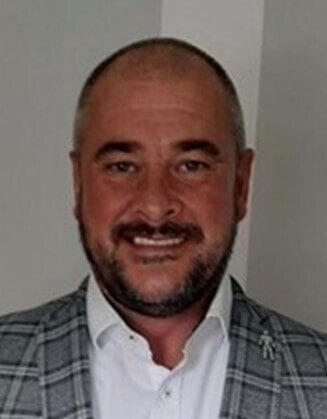 Lee Adams
Youth Centre Activities Lead
A Youth Work Professional with over 25 Years' experience of designing developing and delivering the "Youth Offer" around the Communities and neighbourhoods of Greater Manchester and East Lancashire.
I am genuinely passionate about supporting young people and developing the environment where they can reach their full potential, creating sustainable pathways and raising aspirations. I started my role with the Charity in July 2022 and I am excited to support our aims objectives and vision.
Outside of work I like to keep fit, enjoy the great outdoors and travel spending time with family and friends.