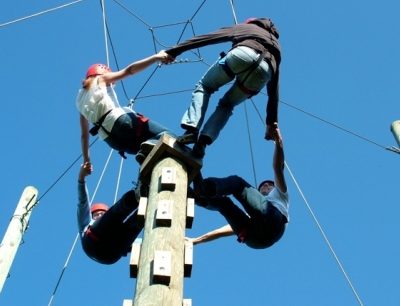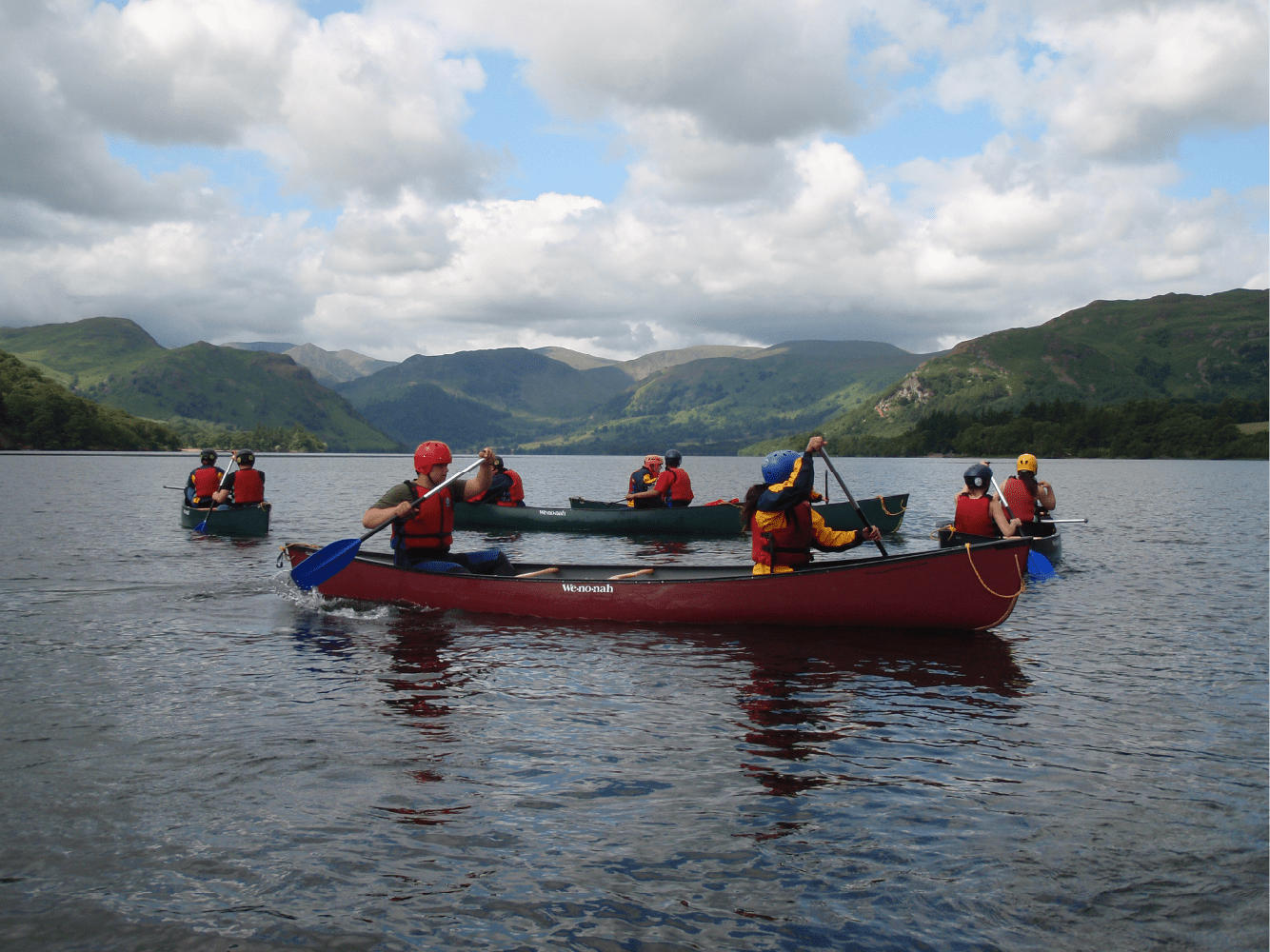 Adventure activity residential trips
Ormside Mill Residential Centre is in the heart of Cumbria's beautiful Eden valley, within easy reach of both the Lake District and the Pennines making it the perfect base for many adventure activities in the beautiful landscape of this picturesque region. Ormside Mill is self-catering with a full equipped kitchen, comfortable living and dining rooms and 7 bedrooms (single and dorm rooms). In the grounds there is a paddock camping area and barn with classroom. It can comfortably accommodate 12 young people 2 supervisory adults and it is recommended to stay a minimum of 2 nights.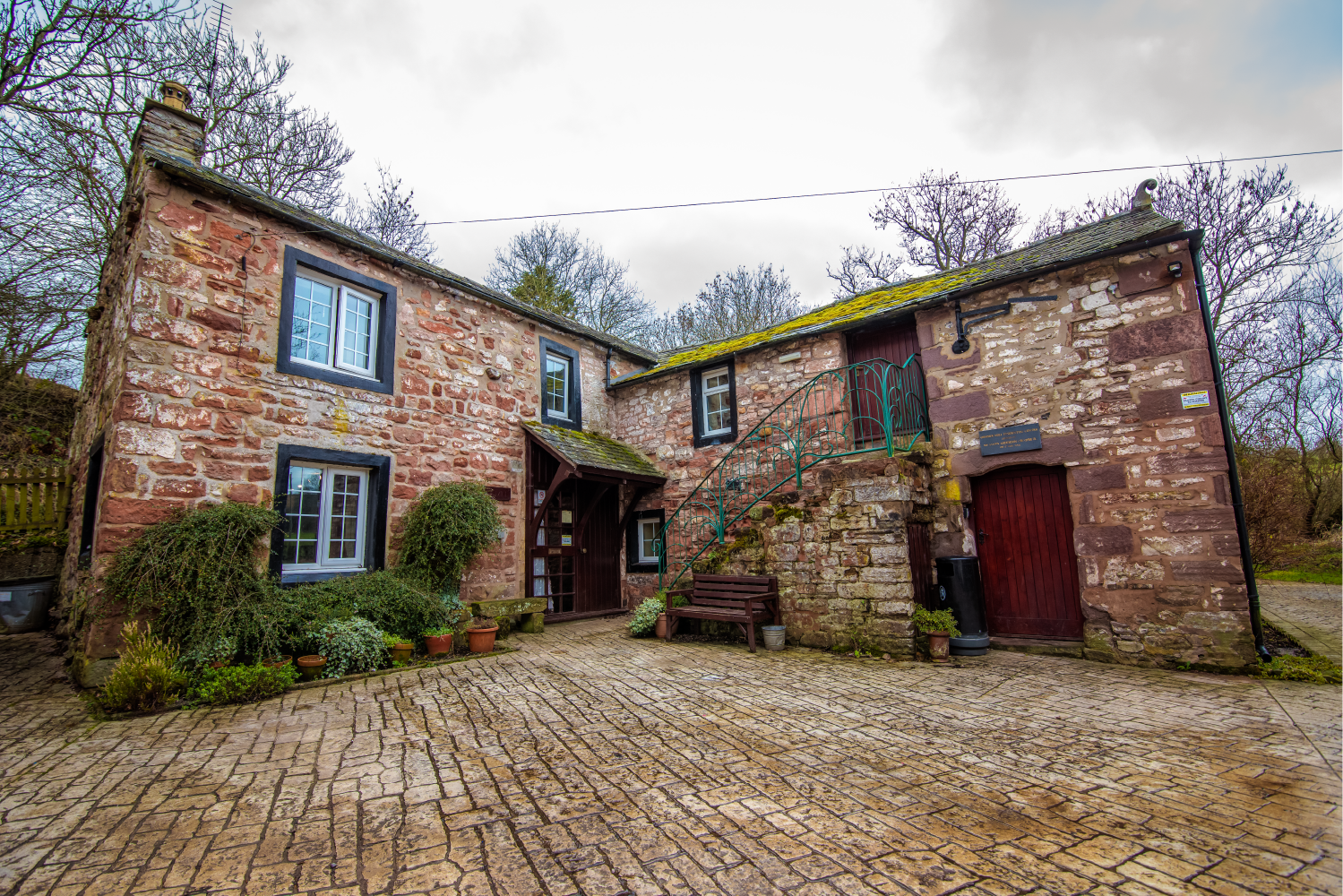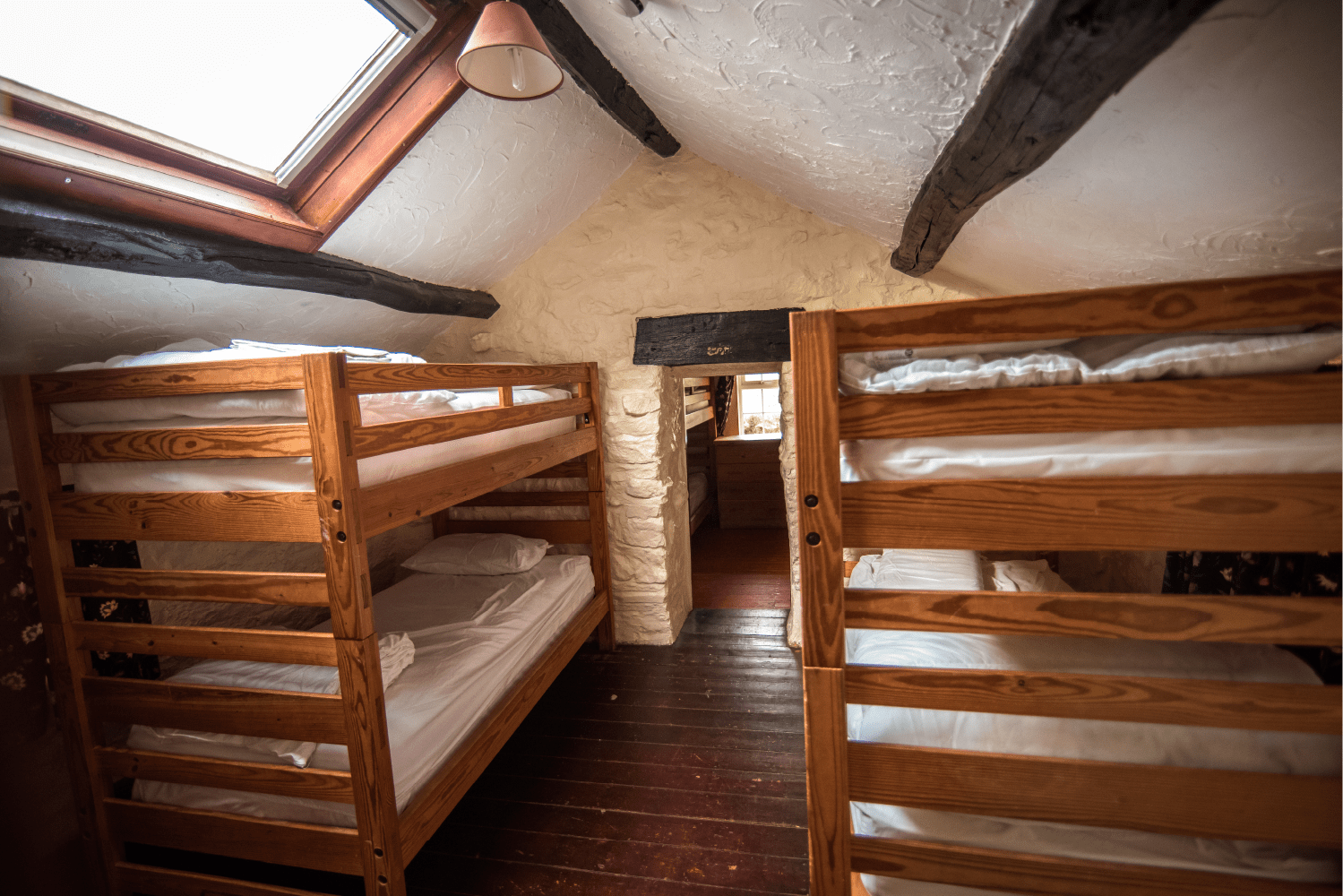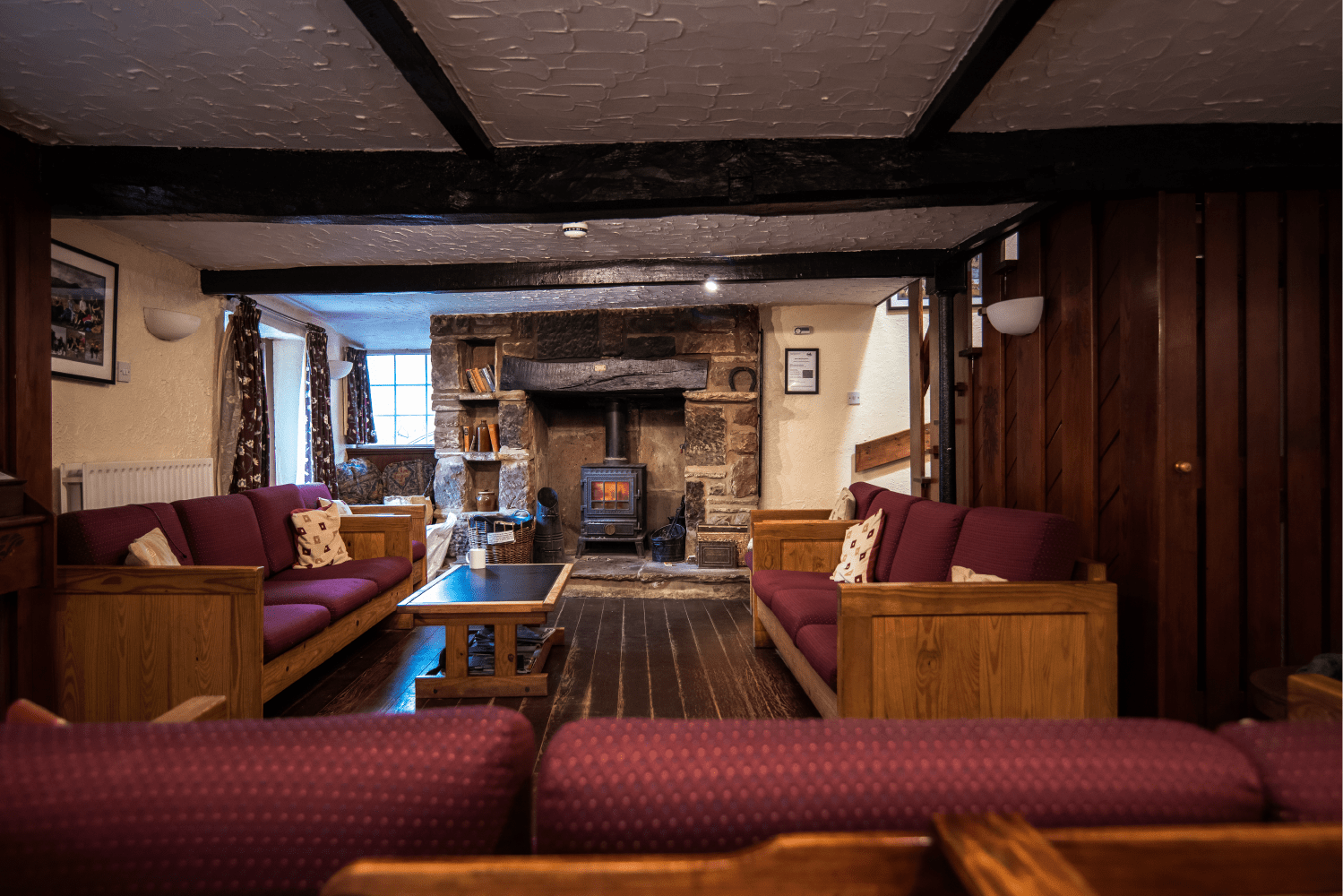 Activities on offer
There are many incredible activities on offer at Ormside Mill; in the mountains, on the water, underground and around the grounds of the Mill, for example, mountain walking, canoeing, ghyll scrambling, rock climbing, archery, team building and so much more. The centre offers half-day and full-day activities. Some activity combinations work better together than others and we will help you create a great programme for your trip!
We believe that outdoor pursuits enable young people to build new skills, resilience, teamwork and generally have some fun. The Greater Manchester Youth Federation Trustees have decided to fund 29 nights at the Mill for our affiliated clubs during 2023/24 .
Our Duke of Edinburgh and Club's Engagement Officer Grace will be able to help you book an incredible trip, help guide you in organising logistics and can be available for the trip to help lead on outdoor activities alongside the outdoor instructors at Ormside Mill.
History of the Centre
Ormside Mill Residential Centre is a registered charity (no. 1078029) whose primary purpose is to provide affordable residential experiences for young people.
The Mill, which had previously been used as a private family home, was bought in 1999. The buildings and facilities have gradually developed over the years thanks to the hard work of the staff and a group of committed volunteers, who regularly give their time at the centre.
Most of the groups that stay at the centre are voluntary youth clubs working in disadvantaged communities in the north of England.
The centre is owned in partnership by the Greater Manchester Youth Federation and the Lancashire Association of Boys and Girls Clubs.